Earth house eco-project: Rietland installed the helophyte filter.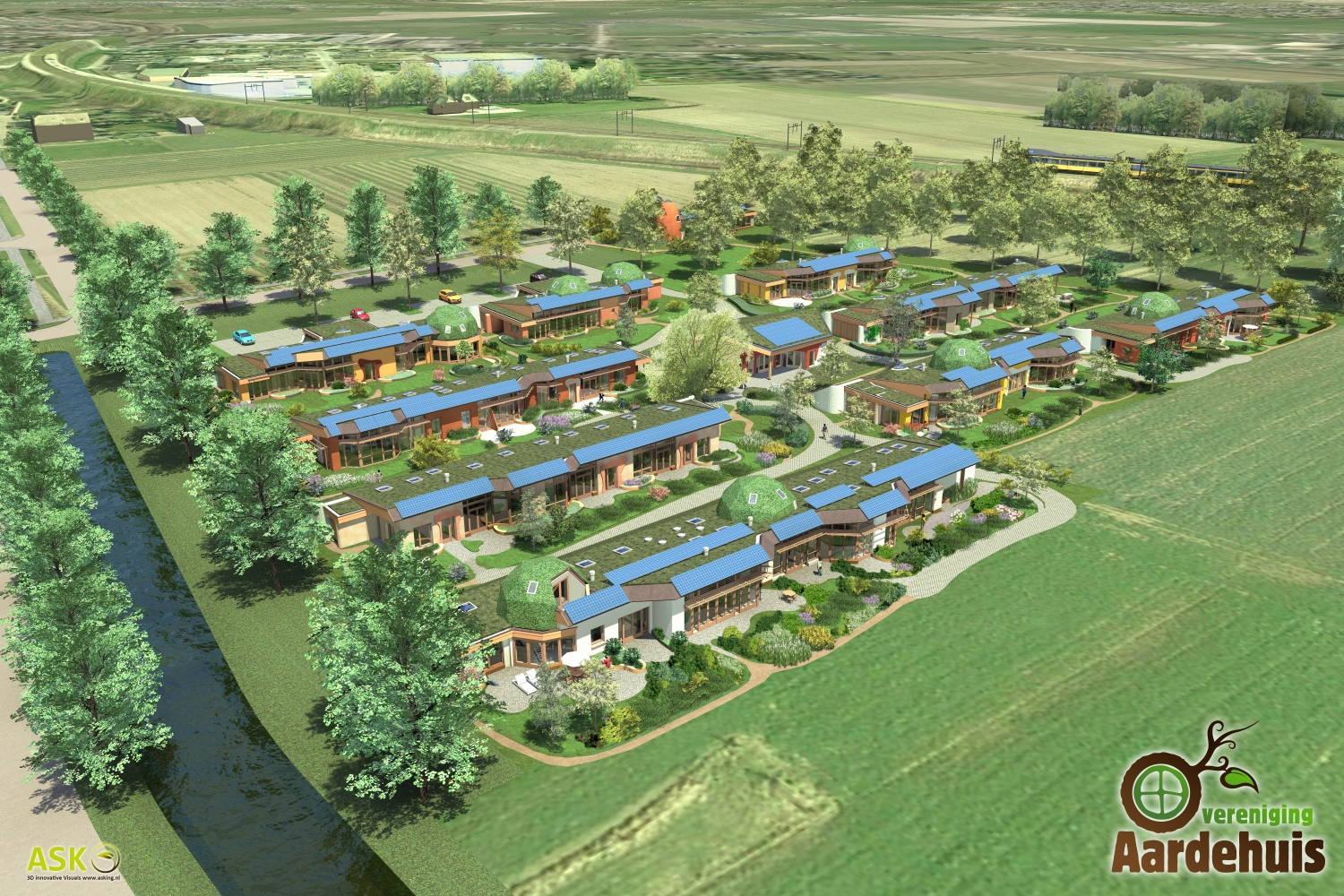 Earth house in Deventer is a project where future residents will shape their own ecological residential area with the help of teams of volunteers. The "Earthships" that will be built will be provided with compost toilets and the 'gray' waste water will be purified in a reed field that RietLand has built.
The Earth House project is built entirely according to ecological principles. The sewerage, for example, will be laid in PP (polypropylene) pipe. Further information about this special project can be found on the association's website.