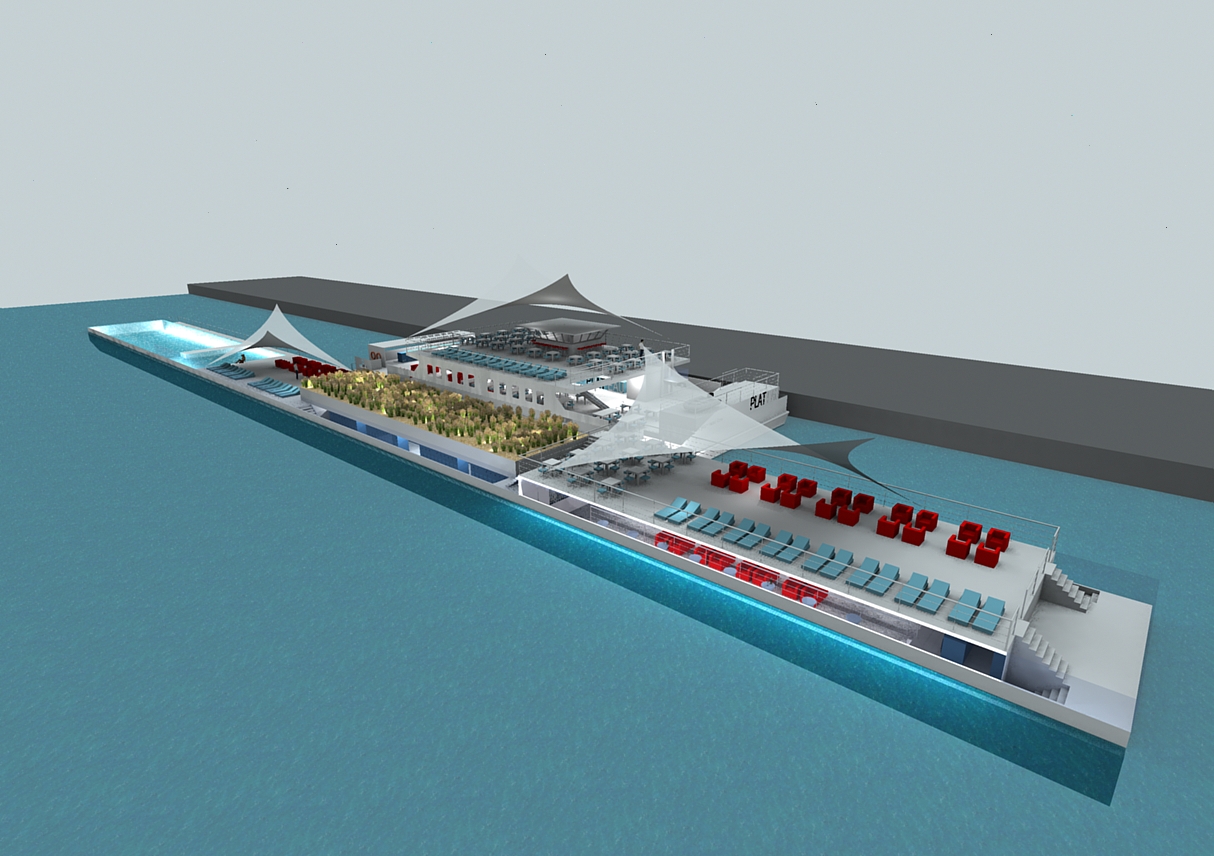 The IWA (International Water Association) awarded Rietland the "Product Innovation Award" for plant water purification on the Antwerp Badboot.
The prize was awarded in the 'design' category. A total of 22 entries competed for the prizes for the Europe and West Asia region.
The awards ceremony for this Eurasian qualifying round took place in Brussels during the Water Innovation Europe Conference on 25 June 2014.
Business manager Dion van Oirschot is very happy with the IWA prize: "It is a form of international recognition for our work. Never before has a plant system won awards. "